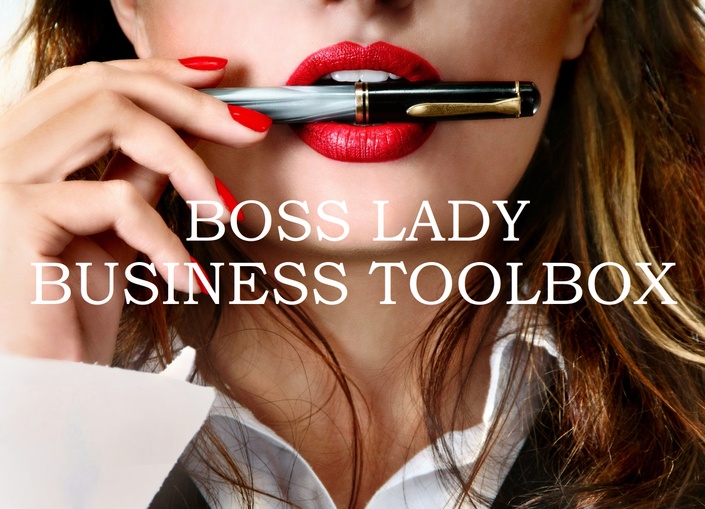 BOSS LADY BUSINESS TOOLBOX*
Business Essentials to Fill Your Boss Lady Toolbox and Launch Your Entrepreneurial Lifestyle
Enroll in Course
Consider this Course Your Business Toolbox

Starting a new business is scary, lonely, confusing, intimidating, and unquestionably, exciting. The dream of working for yourself, of having to answer to no one, to be in charge of your time and of your destination, and to feel the exuberant feeling that comes from being the Boss Lady is a dream many have. And it's a dream that few actualize.
Without the support and answers you need starting out, you may get frustrated and quit before you even get started. There are ups and downs and struggles and times when entrepreneurs work around the clock with little to show for their emotional and physical investment.
And let's not even talk about how much stress all this takes on relationships! Ergh! And after all that time and effort and stress:
Many startups fail. And they fail fast.

There's got to be a better way...a single source where women entrepreneurs can get all they need in order to build a business without losing their relationships, or their minds!
All this stress and confusion may make you wonder how any business ever gets off the ground! And the truth is, many do not!

Any business begins with an idea, and that idea begins to take root. Yet without cultivation of that idea, without having the right tools to nurture that idea into a viable business plan, and eventually see it begin to sprout and eventually blossom, it will whither away. And that's sad, because it was probably a good idea to begin with. It just wasn't given the right care in order to blossom into a sustainable business.

Enter: The Better Way...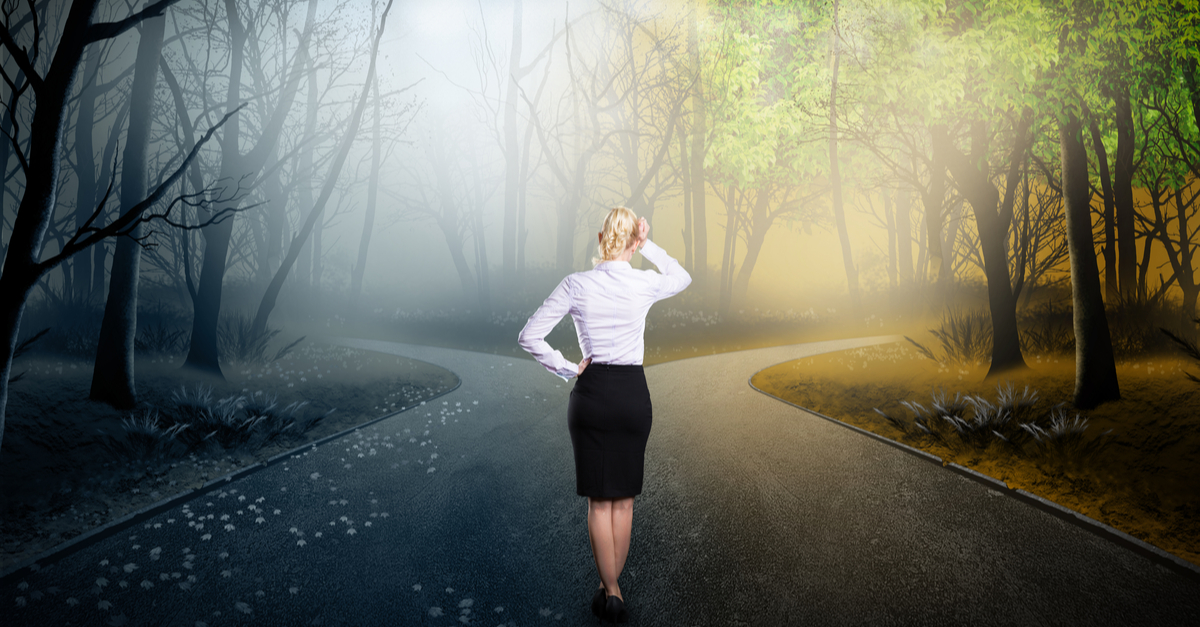 The Winged-Women™ Academy has made the commitment to provide the tools and encouragement to help women launch successful businesses and become the Boss Lady, with the least amount of stress, and most amount of guidance and support.
We've accomplished this task by curating content that every entrepreneur and startup business needs.
In addition to saving you precious time and money by curating the valuable collection of everything you need to start a lucrative business, we solve the big problem of not knowing where or how or when to start. Our process takes the pain out of business creation from start clear through your successful business launch! Curated content means you have all the pieces in this one convenient virtual location, and that helps to ensure success!
We are so committed to your success that The Winged-Women™ Academy has poured thousands of dollars into development of this 'BOSS LADY' course. We're that committed to your entrepreneurial success!
How We're Different

We've streamlined the process of business creation and success by being the business tools collective -the place where you can become the successful boss in the shortest possible time frame, with the smoothest means possible.
Starting out in a new business can be daunting! Even knowing where to start is daunting! And that's where Boss Lady Business Toolbox starts.
We take the confusion and frustration out of startups.
We start at the beginning, with Business Basics, and then we lead you through each step of the process (8-Modules) including giving you the powerful plan for your EPIC Business Launch.
Because we've curated the business tools, techniques, plans, strategies, and time and cost-cutting secrets, you won't waste any of your valuable time tripping over unknown obstacles when you could be soaring.
We Also Empower YOU Personally!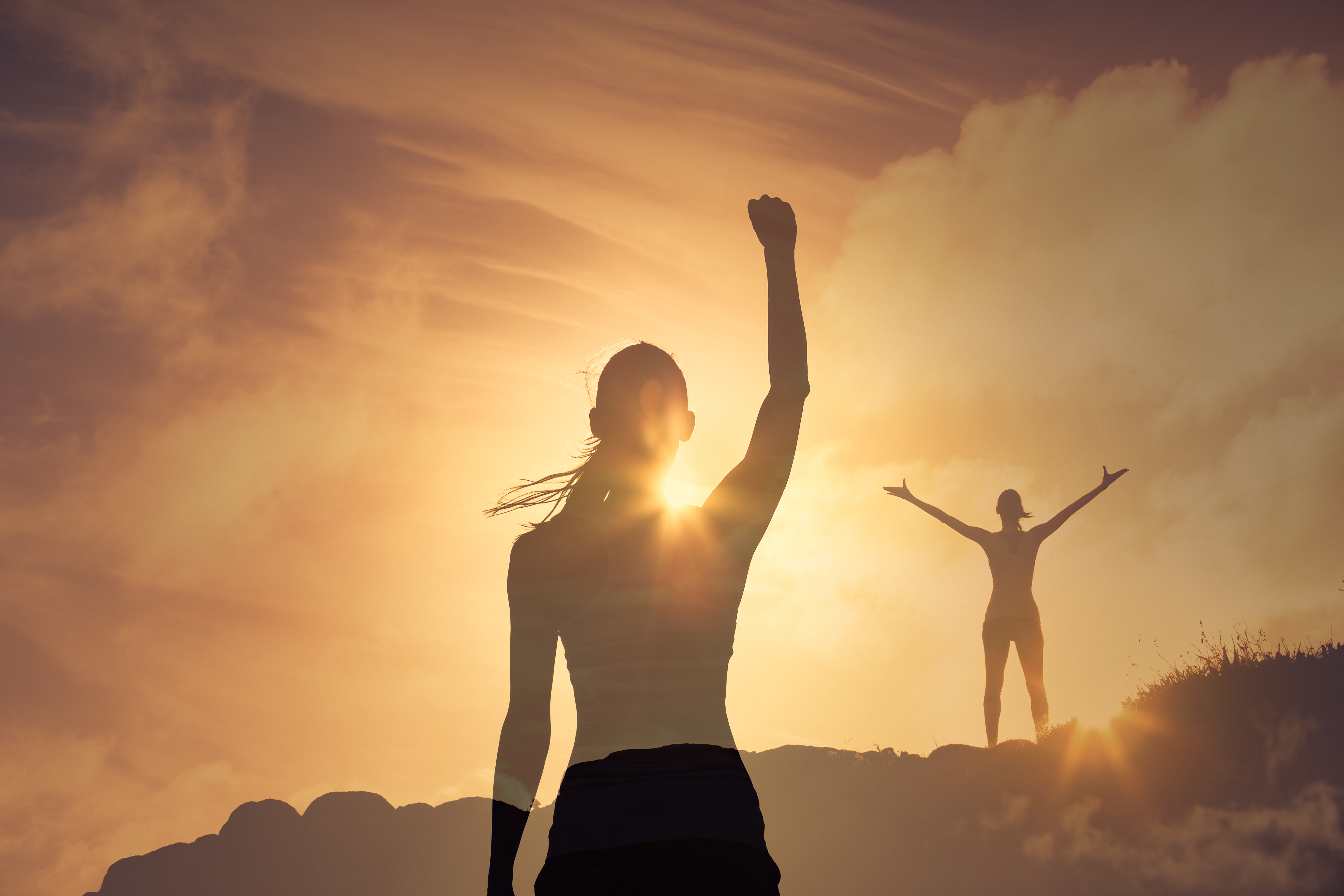 We not only guide you with proprietary business training and tools, we also help you to identify and overcome whatever you need help with in order to be your most beautiful, effective entrepreneurial self!
We know that being a Boss Lady requires more than just a toolbox filled with business resources; it also requires knowing your strengths and weaknesses, having a business acumen, having coping skills, knowing how to say, "No" when the time calls for it, learning to be assertive, discovering your unique style, and so much more!

We are here to provide the most cutting edge, state of the art, highest quality industry standard tools and content to support your new business venture. AND, we give you the personal growth support to enliven you as your business grows too!
Your business is a unique entity. You are a unique entity too. Both of you are growing into something quite different than what you start out with. This insider track is a weave throughout the Boss Lady Business Toolbox Course, and incorporating so much more than a mindset shift, this weave will set you well apart from any perceived competitors.
The Bonus Section alone has a library full of business support wares, sometimes affiliated, that you can download to your files, and have access to anytime you need clarity. And, you have access for life. Yep. For LIFE.

We wholeheartedly believe the cliché that "information is power" and that adage translates to mean that we are continuously seeking fresh business-building content to share with our students.
When you enroll in this course, you have a lifetime of access. Whenever new content is added or coursework is updated, you will have access no matter how many months or years down the line it is!
We commit to keeping you on top of the information pipeline whenever you want to check back in. As our library grows over time, so does your business!
Consider enrollment in this course as your personal library of business support deliverables. Pay one enrollment fee, and have access for as long as you need it. We don't know of another Higher Learning Institution that provides this level of commitment.
Enroll today, and begin your journey to creating a six-figure business. And maybe, as is true of some of our students, you just might surpass your wildest dreams of being the Boss Lady.
Let go of frustration and overwhelm, and let us lead you down the pathway to your most exciting journey...as the Boss Lady.
Enroll now. The sooner you start, the sooner you launch your unique business!
What do you say, Boss Lady? Are you ready to have the structure, the support, the clarity, the step by step pathway, the personal and the business toolbox required to move you through the stages from "thinking about having a business" to actually being the Boss Lady?

A Peek-a-View of The Modules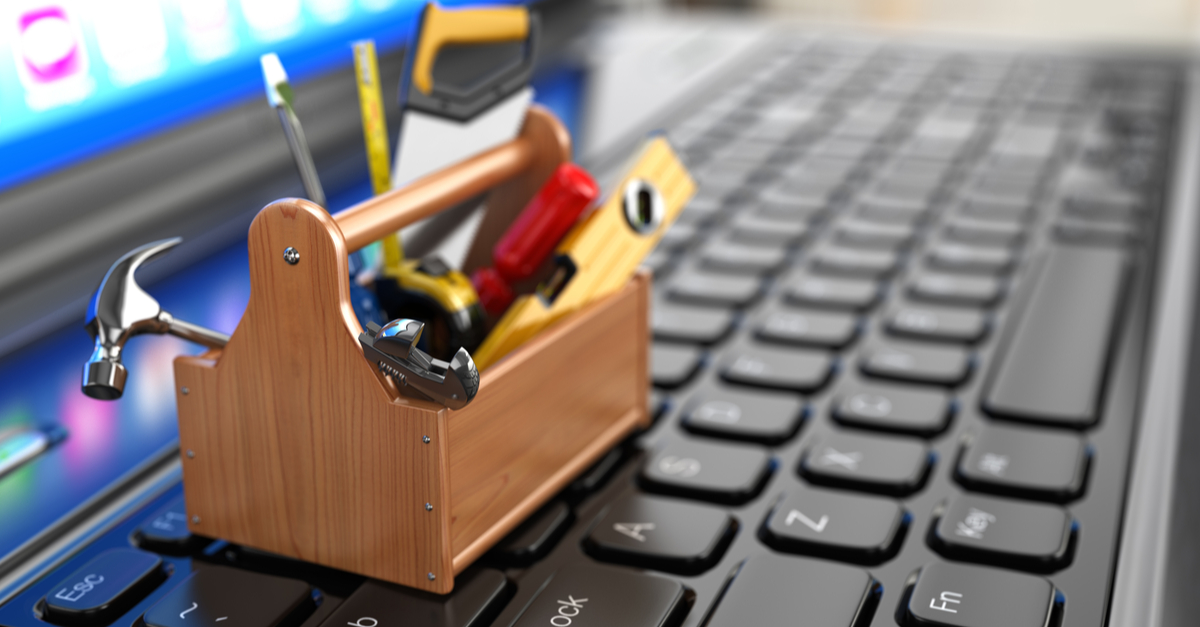 Module One: Boss Lady Business Tools
Module One is over-flowing with ALL THE TOOLS you need to seamlessly start your Boss Lady business. You won't overlook any important steps when you follow the valuable content in this extremely critical foundational module! Missing any of these important, and often legal steps, can get you into hot water, and unnecessarily cost you money, time, and heartache!

In full disclosure, Module One contains the crucial foundational pieces, and that translates to say that it may take the most time of any module. But don't worry about becoming overwhelmed, because Module One also provides the Quick Start Process as well as instructions for writing your highly effective business plan. This module is the most important foundation to your success! You can never build a strong business on a weak foundation! That strong foundation is critical. For your business to succeed there will be no skimping on this incredibly valuable content.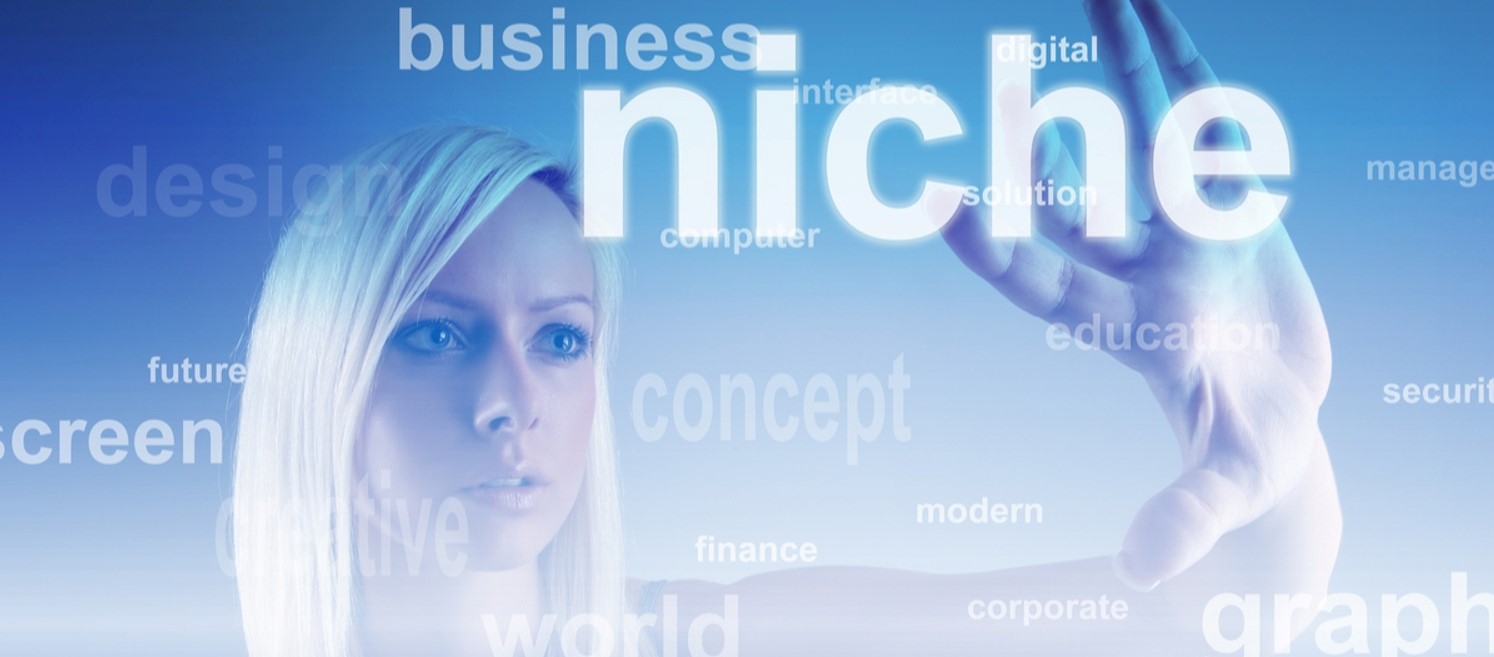 Module Two: Riches in the Niches
It's been said that "the riches are in the niches" and although it may sound more than a bit cliché, it's absolutely true. From the start of your business concept, and well before you begin to invest in your business it's important that you fully define your exact target market.
Trusting the "riches are in the niches" adage will direct your focus and will bring you greater success faster. That focus will save you marketing money, valuable time, and effort as you serve the specific niche. This module teaches you how to clearly very specifically define your niche and that translates into success. Module TWO is super juicy, oozing with content that can leapfrog your business far ahead the fray!

Module Three: Money Matters
Module Three is important for several reasons, perhaps most importantly for revealing means for funding your startup when you don't have a lot of liquid assets. Starting a business requires working capital. Knowing how much it's going to take to build a solid foundation requires a clear plan. It also requires where to look for sources of monetary support.

There's a LOT to know about financial resources that can fuel your business until it starts showing a profit. We've pooled together multiple ways to quickly attract the funds to get you on track to success as a Boss Lady. Module Three provides avenues beyond asking friends and family for money for your start up. And that's good, because they may be naysayers believing this business is just another hair brained idea.... We're going to help you prove the naysayers wrong and grow your business into something to be proud of.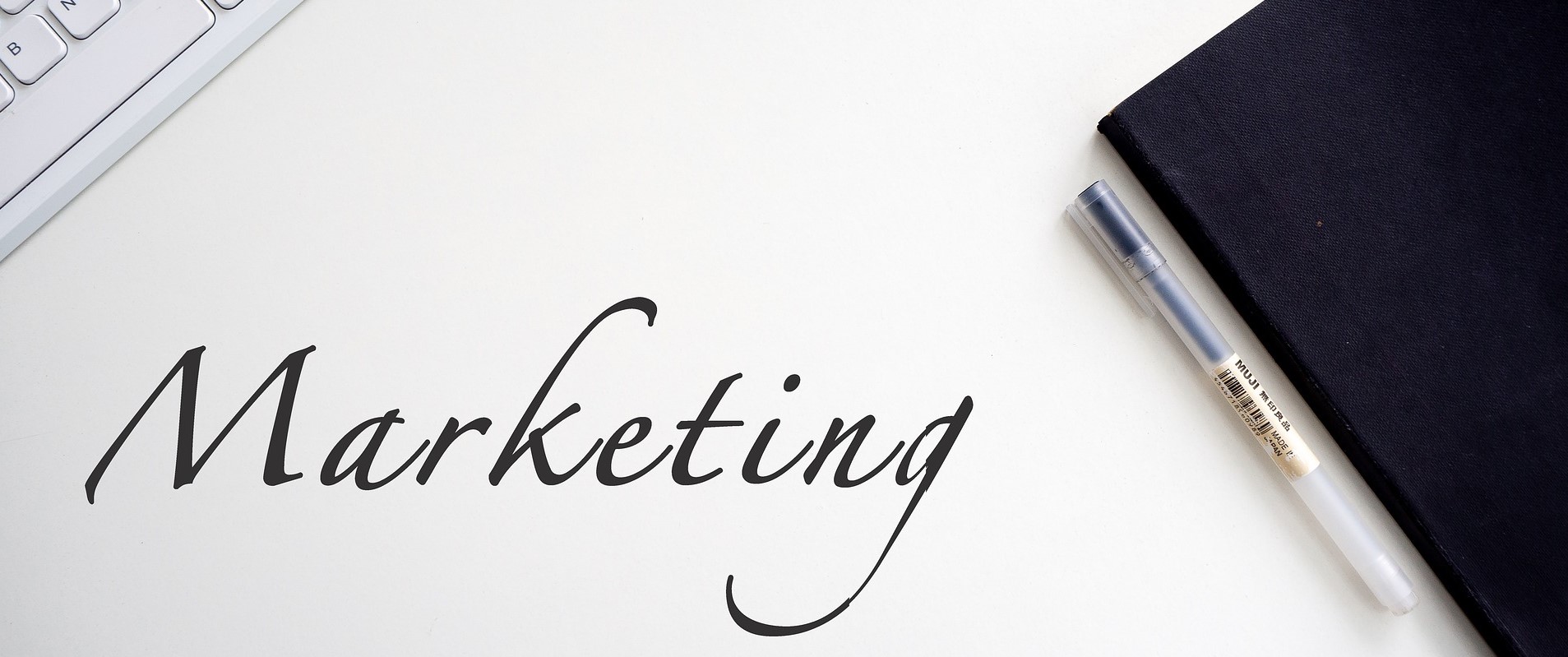 Module Four: Branding & Marketing
Module Four is all about marketing and streamlining your advertising! Marketing is the life-blood of your business success. But investing your marketing and advertising dollars wisely is critical to connecting to those who will actually engage with your business model.
Module Four cuts years off the learning curve! Don't waste a dime placing your advertisements in places they don't belong, and that don't provide the highest return on your investments (R.O.I.). Strategic marketing is our specialty, and soon it will be yours too!

Module Five: Your EPIC Launch
Module Five is about the much anticipated Epic LAUNCH of your business! Learn not only how to launch your business, but when. Launching is the most critical stage of your business blast off. Don't screw it up by being impatient and ill-prepared! A failed launch is a devastating blow to your ego and to your bottom line! After much investment of time, effort, and money many businesses fail at this point. Don't fall prey to the common mistakes!
Module Six provides the skillset to guide you to the launch pad and helps you recognize the pitfalls and how to avoid them! There is a proven formula for successful launch of any business. This module gives you the timely formula for your Epic Launch!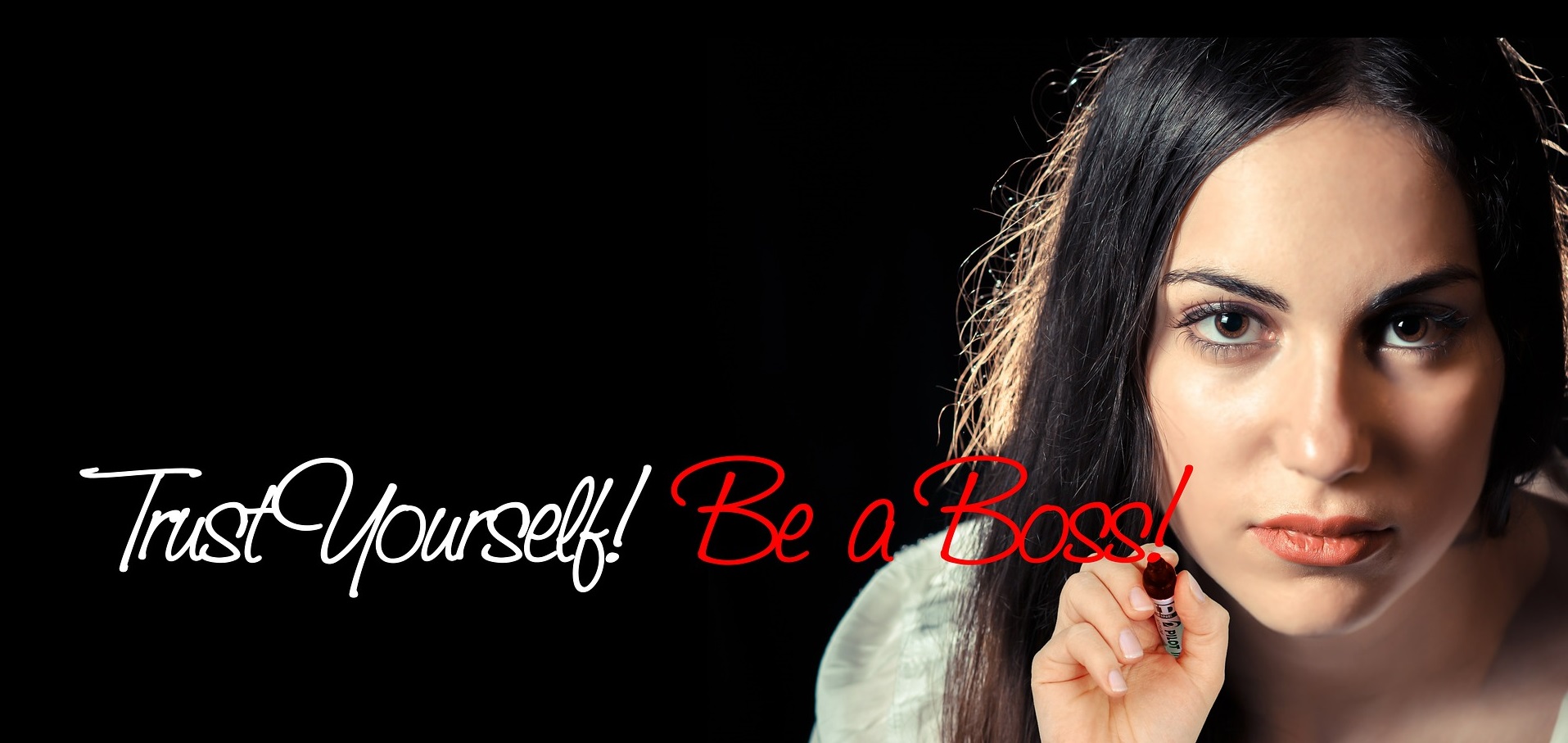 Module Six: So Now You're the Boss Lady
Module Five gives you a more concise set of clarity tools now that you're the Boss Lady. This module helps you clarify your place in the business world, and it provides the tools to affirm your position at the top of the leadership hive.
Responsibility, relationships, reputation, commitment, dedication, coping skills, communication, management, are just some of the pieces that come with being the Boss Lady. Module Five helps you identify what may not be working well, up-level your Boss Lady skill set, clarify, prioritize, and systematize your business for the greatest possible efficiency.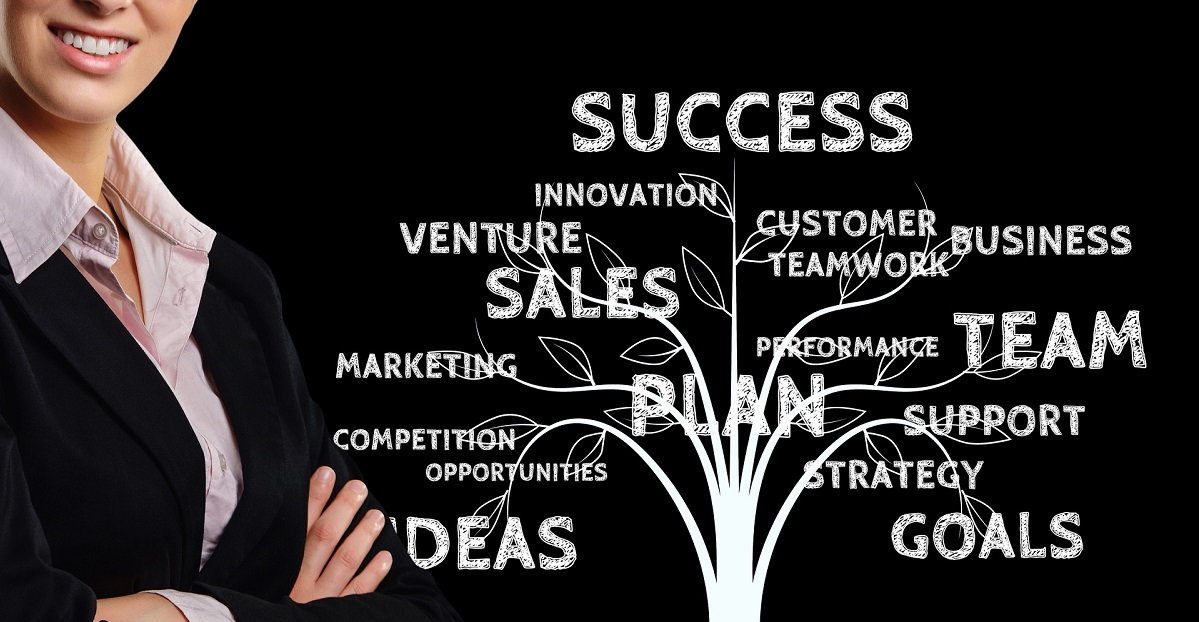 Module Seven: Steady Sustainable Expansion
There is an optimal time to expand your business, and knowing when that time is, will save you a LOT of headaches! We believe you are not only starting a business, you are creating and growing a living and breathing concept that will support your in your golden years. Module Seven shows you how to plan for retirement from day one, from concept through retirement.
You put a lot of yourself into your business. When the time comes, you'll want your baby to attract the right buyer, or to be your legacy. This module helps you identify ways to grow your business from the seed to the point where you are ready to turn over its care to the new caretaker when you ultimately retire, and everything in between.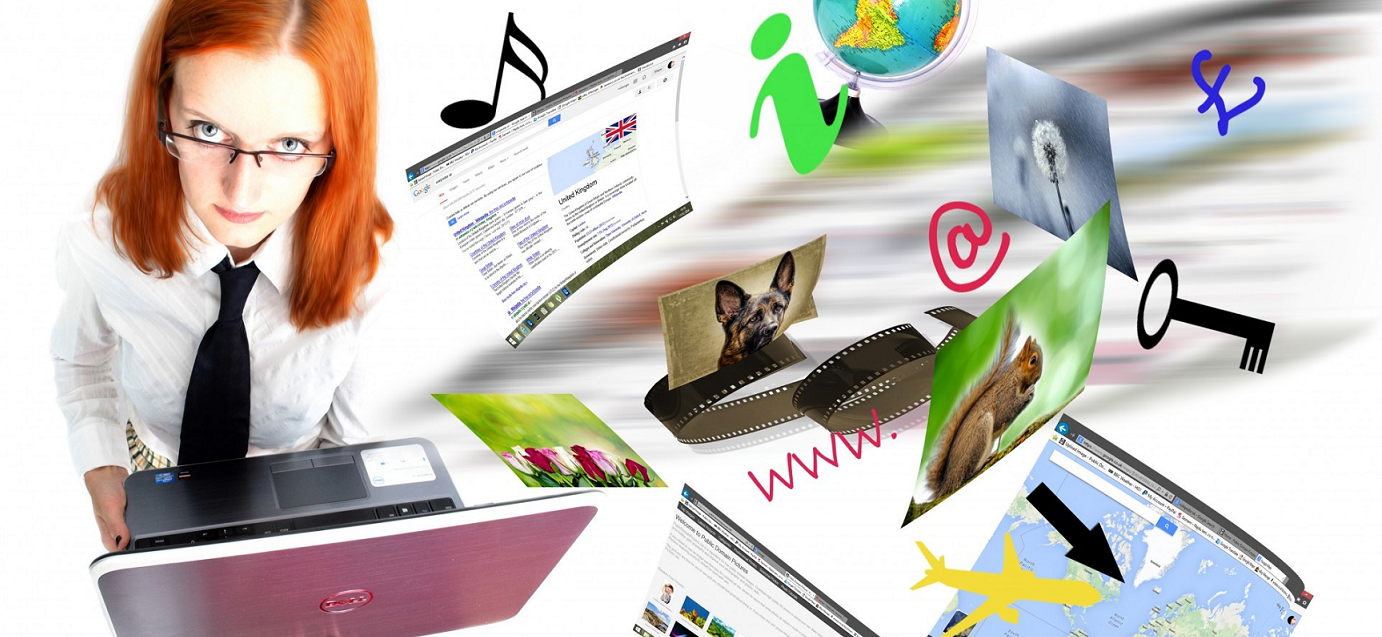 Module Eight: Resources
Module Eight is a RESOURCES file full of important resources to support you on your journey as a Boss Lady. This is more of a bonus module of support wares and affiliate services than it is an actual learning module. But it's important enough to deserve its own position on this page. You'll want to keep Module Eight handy for whatever support services your business needs!
This is a collection of additional tools and techniques to add to your business toolbox, because we want to be sure we've over delivered! By offering these curated additional resources we believe you can go above and beyond your original dream. There is no excuse for not creating one or more lucrative businesses now that you have the blueprints and extra insight!
Frequently Asked Questions
When does the course start and finish?
The course starts as soon as your payment is processed and never ends! It is a completely self-paced online course - you decide when you start and when you finish.
How long do I have access to the course?
How does lifetime access sound? After enrolling, you have unlimited access to this course for as long as you like - across any and all devices you own.
What's the average time to actually start earning money?
We're often asked this question, and the answer is strictly up to you as the Boss Lady. With that said, you may begin to see cash flow within days of enrolling. That's because we have a Quick Start concept that's presented in the first Module.
How long is this course?
Boss Lady Business Toolbox is presented in 8 Modules that each contain a wealth of information and deliverables. Depending on the amount of time and commitment each student applies, the course may be completed in as little as 60-90 days. Most students take around six-months to launch their business and receive their Certificate of Completion.
What if I am unhappy with the course?
We would never want you to be unhappy! If you are unsatisfied with your purchase, contact us in the first 30 days and we will give you a full refund.
If you're tired of working for someone else, if you've had it with being a pawn in someone else's bigger game, if you've had enough of being treated as disposable, if you're just READY to be your own BOSS, enroll now. Boss Lady Business Toolbox give you the way to do it right!
You'll save time, money, frustration, and maybe even avoid some lawsuits when you follow the blue print and launch that business that you've always dreamed of having.
Reap the countless rewards of being the Boss Lady, and feel the feeling that comes from being a successful entrepreneur.
Start today.
Did you happen to notice there is an easy payment plan for zero interest? THAT's how much we want you to succeed! No interest for a limited time only. Get in now.