You're thinking that you want to be a successful life coach. In fact, for a while now, you've been considering how lovely it would be to help others: To lift others from their challenges and help in their transformations seems like a very rewarding career choice. Working your own hours is appealing too....
But you want to do it the right way. Becoming "certified" seems like the authentic way to do it. And you're right, it is the way to do it if you plan to succeed.
You want to be a life coach, but you don't know exactly how or where to start....
You would like to begin earning an income quite quickly, but you don't know if that's possible, or where to start....
You don't have a blueprint for which steps to take, but if you did, you could be unstoppable....
You may not have the full skillset, but you're eager to learn some new things....
You are not yet confident in your ability to coach others, but believe you can improve that....
You've learned some "stuff" along the way, some of it quite painful, all of it educational, and you believe that your personal experiences could save others from the pain and suffering and confusion that you eventually overcame. Overcoming challenges is what you'll be helping your clients do, and your experience in overcoming your challenges makes you uniquely highly qualified.
There is No Education Quite Like Experience!
Your personal experience cannot be taught; It's probably more valuable than an Ivy League education for actually living in the real world. You know in your mind-body-spirit entire whole self that you have something valuable to share - something priceless that can bring value and peace to the lives of others. And you're ready to allow those past struggles to transform your life into something real, and personally satisfying, and beneficial to others.
You're ready to step into the light of your authentic self, to shine your brilliance onto the pathway so others can find their way, too. But first, you just need a little help....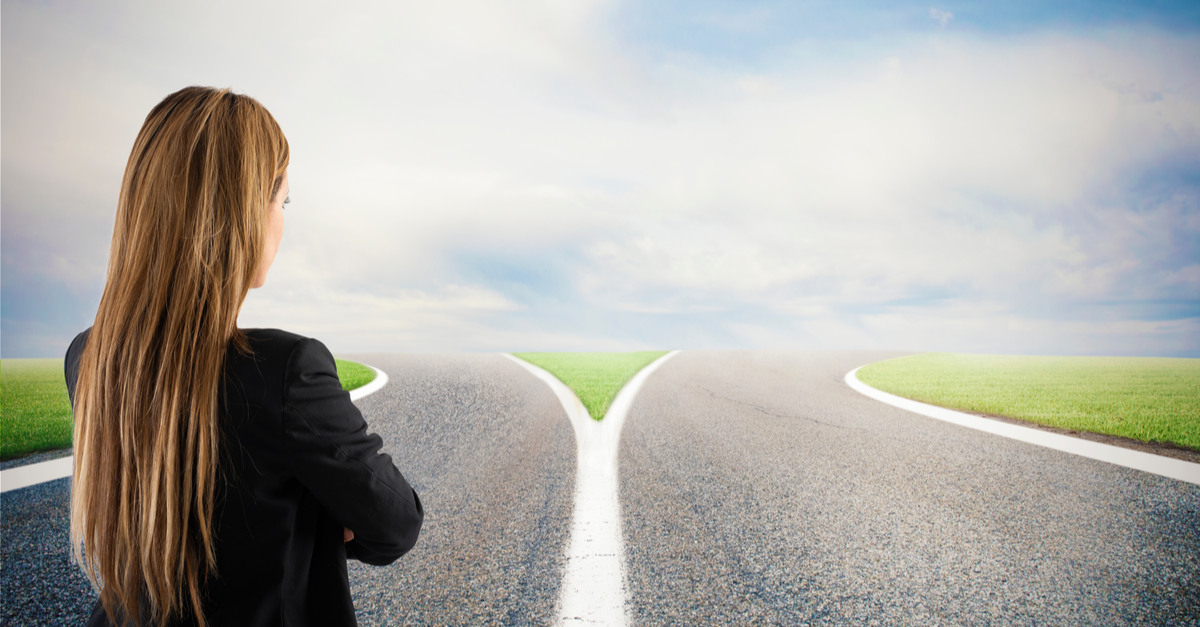 The Winged-Women™ Academy lays out the clear, unobstructed pathway, helps you to utilize your past experiences as teaching tools, and provides step-by-step guidance to empower you with the blueprint, tools and techniques, skillset, confidence, and mindset to step into your new role as a certified life coach.
The face of employment is changing. 41% of those who left a job to stay home during the Covid-19 pandemic will not return to the traditional workforce. More and more people are leaving jobs that are not fulfilling, and opting instead to make their own way, on their terms.
Life coaches earn income based on the business foundation they create. The average life coach earns about $62,000. Coaches with solid foundations can expect to earn $250K
~that's a quarter-of-a-million-dollars annually.



All coaches enjoy the luxury of setting their own schedules, goals, etc., and reaping the undeniable rewards of their time and effort investment.
Coaching is an industry that is booming globally. There are endless possibilities for specializing in a specific field of expertise that holds your interest, supports your values, enlivens you daily, and is fueled by your passionate purpose.
You just need the tools and guidance that we provide. You supply your uniquely personal experiences, and we'll lead the way to your unbridled success as a life coach earning a lucrative income, working on your terms.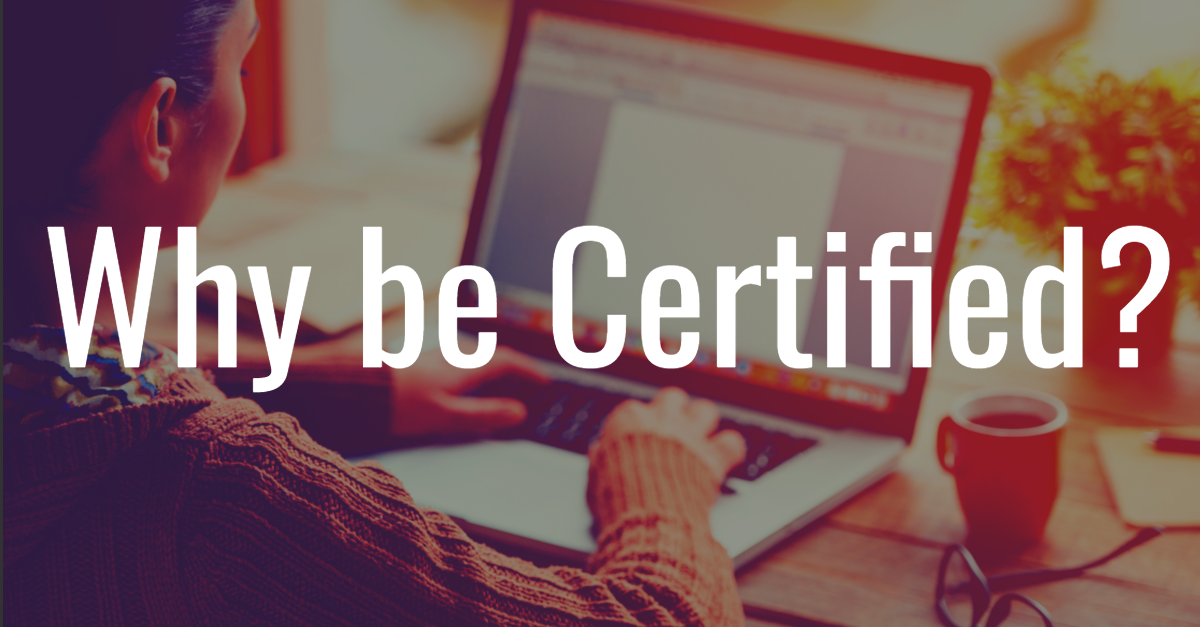 The truth is, you could simply call some friends and relatives and anyone in your sphere of influence, and announce that you've decided to be a life coach, and that for a fee you will listen to their woes....
In fact, you've probably been listening to others for the bulk of your life. Coaches generally have history as the "go-to" for others for as long as they can remember. You're probably a great listener. But you haven't been paid for your keen listening ear. And no one sees you as "professional" or as particularly skilled.
Certification Gives You Credibility

A credentialed life coach has the capacity to charge more than a non-certified life coach
Higher investments by clients result in better outcomes for them
Clients trust a certified life coach and work harder to achieve their own successful outcome
Happy clients refer others and will build your business consistently
Certified life coaches have a believability factor that others lack
Certification infers advanced skill and elevated value
Client trust makes or breaks the success of your coaching practice
Certification gives you bragging rights that attract paying customers
Bragging rights are an important component of your branding & marketing share
There's more, of course, but what really matters is how much more confident you'll be when you are certified. That level of confidence is crucial to your success. And "confidence" is the very foundation The Winged-Women™ Academy is built on.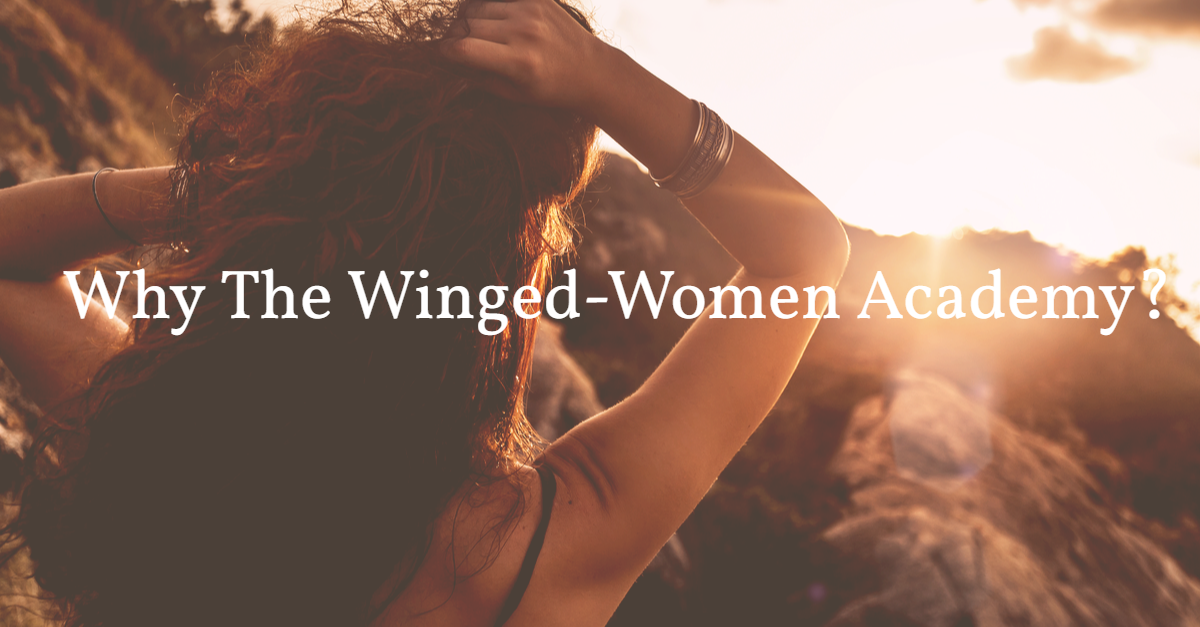 The Winged-Women™ Academy has been empowering women since 1984. Using proprietary tools and techniques -tools and techniques that you'll learn, and will then take with you into your life coaching practice, we have a dependable history of changing lives.

Unquestionably, The Winged-Women™ Academy provides the most effective, efficient, empowering and unsurpassed toolbox for life coaches, and for personal growth. Your business AND your life will thrive with your learned expertise as you incorporate these techniques into your coaching practice, and simultaneously, into your life.
In fact, Top Tier Life Coach Certification provides you with your own, personal, CUSTOMIZED COACHING PORTFOLIO, specifically designed and engineered for your exact certified life coach specialist designation.
We've helped thousands of women step into their self-worth, to learn to love themselves fully, to confidently create the life they desire and deserve. Our transformational processes result in outcomes that are undreamed of.
Those transformations don't last for just a few hours, days, weeks, or even months. Those transformations become permanent lifestyles.
These lasting transformations ripple outward and impact all those in the sphere. In other words, each participant is bettering the world, as she up-levels her own lifestyle.
When you become a certified Top Tier Life Coach through The Winged-Women™ Academy, the transformations made by your clients will be lasting too. (Remember how we said this translates into free advertising...word of mouth testimonials that build your client base.) And you, and your empowered clients will be changing the world for the better with the ripples.
The Winged-Women™ Academy offers this training that includes personal coaching woven into each module to assist throughout your participation. Top Tier Life Coach Certification provides one included personal coaching session per module. Plus, anywhere along the way, you may opt into more coaching as you see fit. We're here for you.


HERE's the DOWNSIDE...


The Winged-Women™ Academy certifies only verified qualified life coaches.
We have an application and interview process. That means some applicants won't qualify.
The Winged-Women™ Academy accepts only 12 new applicants each year. We often have a wait list. At this moment, we are accepting new applicants.

Are YOU one of those who will step into her calling to help others?

If you are accepted into Top Tier Life Coach Certification at The Winged-Women™ Academy you can be assured that your successful achievement of all you set out to do is our #1 priority. That's in part due to the fact that we build our name on the success of our clients.
In other words, as a Winged-Women™ Academy alumni, you represent us. We won't certify just anyone. We certify those who can successfully complete the training. We certify those who will best represent our brand.
In fact, simply paying tuition doesn't guarantee your success. You're going to have to invest the time and effort to complete the process before becoming a certified life coach.

You have to want it. You have to take the steps.
We promise that if you're accepted into the program, the investment will be well worth it, and you'll wonder why you waited so long to start living life on your terms, in a career that feeds your soul, inspires your mind, and expands your possibilities.
At course completion, (which is your new beginning) you will be a highly sought after certified life coach with your own specialty designation, having successfully transitioned from a Winged-Women™ Academy student into a Certified Top Tier Life Coach.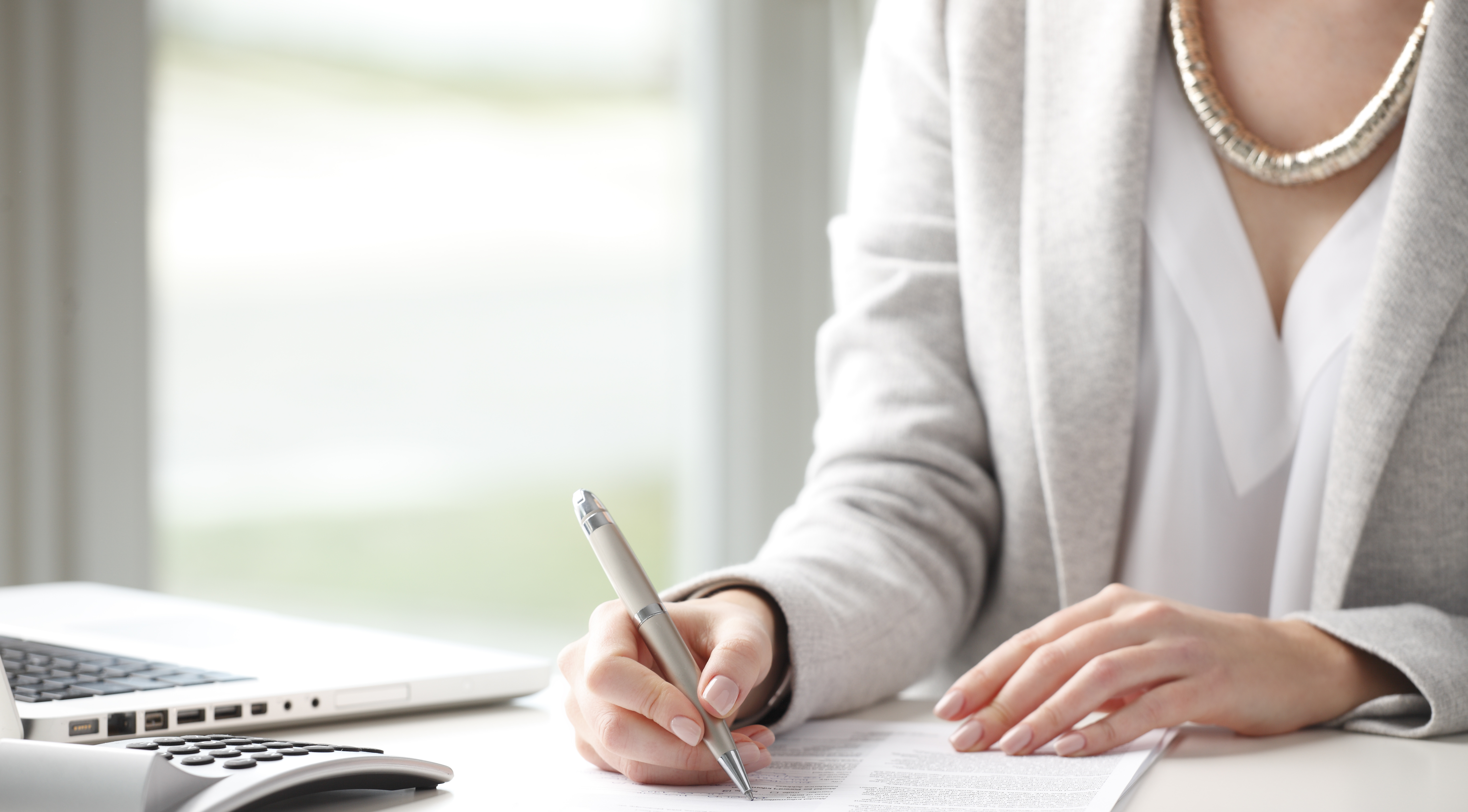 Before deciding to apply for admission to the program, and to answer any questions you may have about becoming a Certified Top Tier Life Coach, we suggest you look over the module outline that follows, and see the promised measurable outcomes you can expect each step of the way. Decide if this is the certification program you have been hoping for....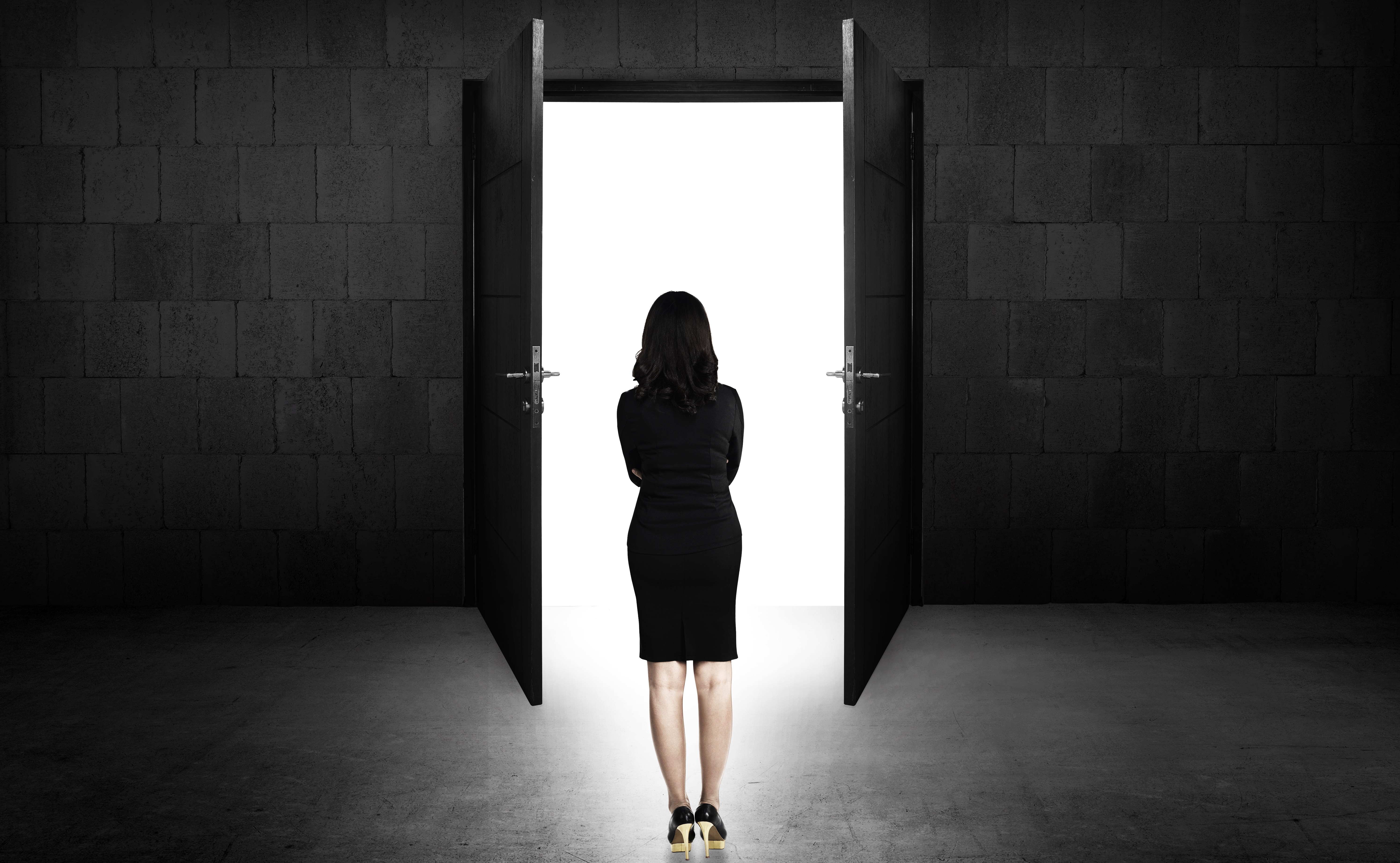 MODULE ONE: Blueprint

Statement of Service:
Module One provides you with the proprietary blueprint for becoming a Certified Top Tier Life Coach: This module provides the exact steps for building your life coaching foundation, from the first step through the 5-step process that you will use to systematically create your dream life from the ground up. From the moment you enter the program, you are led step-by-step into your new role. This module provides immeasurable enormous value!
Promised Outcome:
At the end of Module One, you will have the necessary clarity and system in place to lead you to an outcome of becoming a distinguished and sought out Top Tier Life Coach. Proprietary, unsurpassed direction and specific guidance means you will identify, qualify, and will quickly begin working with your ideal clients.

This session includes a 55-minute personal coaching check-in session.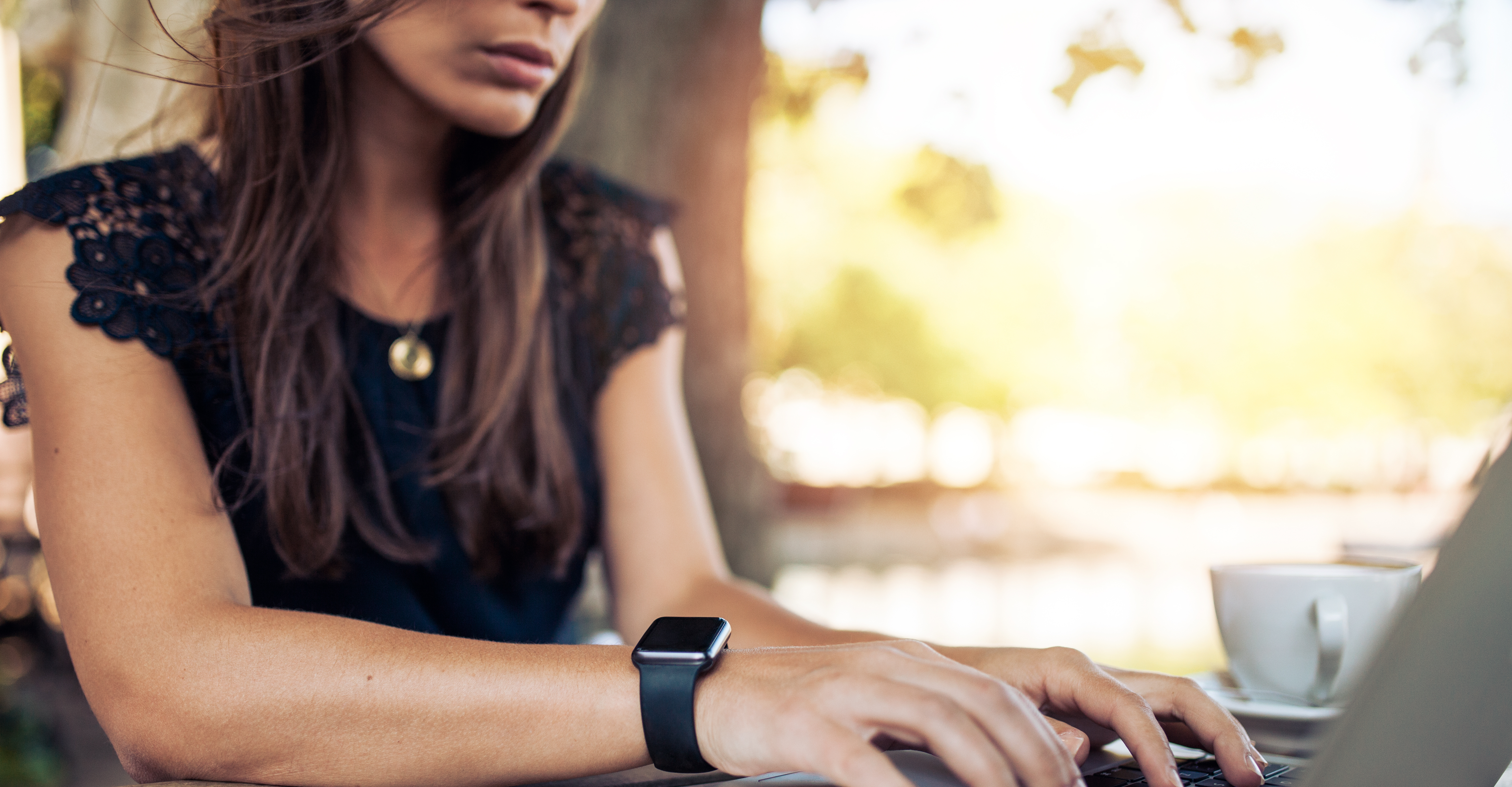 MODULE TWO: Immersion: Your Transformation into "Life Coach"
Statement of Service:

Module Two is appropriately named as you will be immersing into the role of "life coach" from day one. You will experience a life transformation from then to now with this immersive module which doesn't waste any valuable time in helping you step into your new identity as a Top Tier Certified Life Coach.
Promised Outcome:

By the end of Module Two, you will begin to step fully and confidently into your new lifestyle and identity as a Top Tier Life Coach.


This session includes a 55-minute personal coaching check-in session.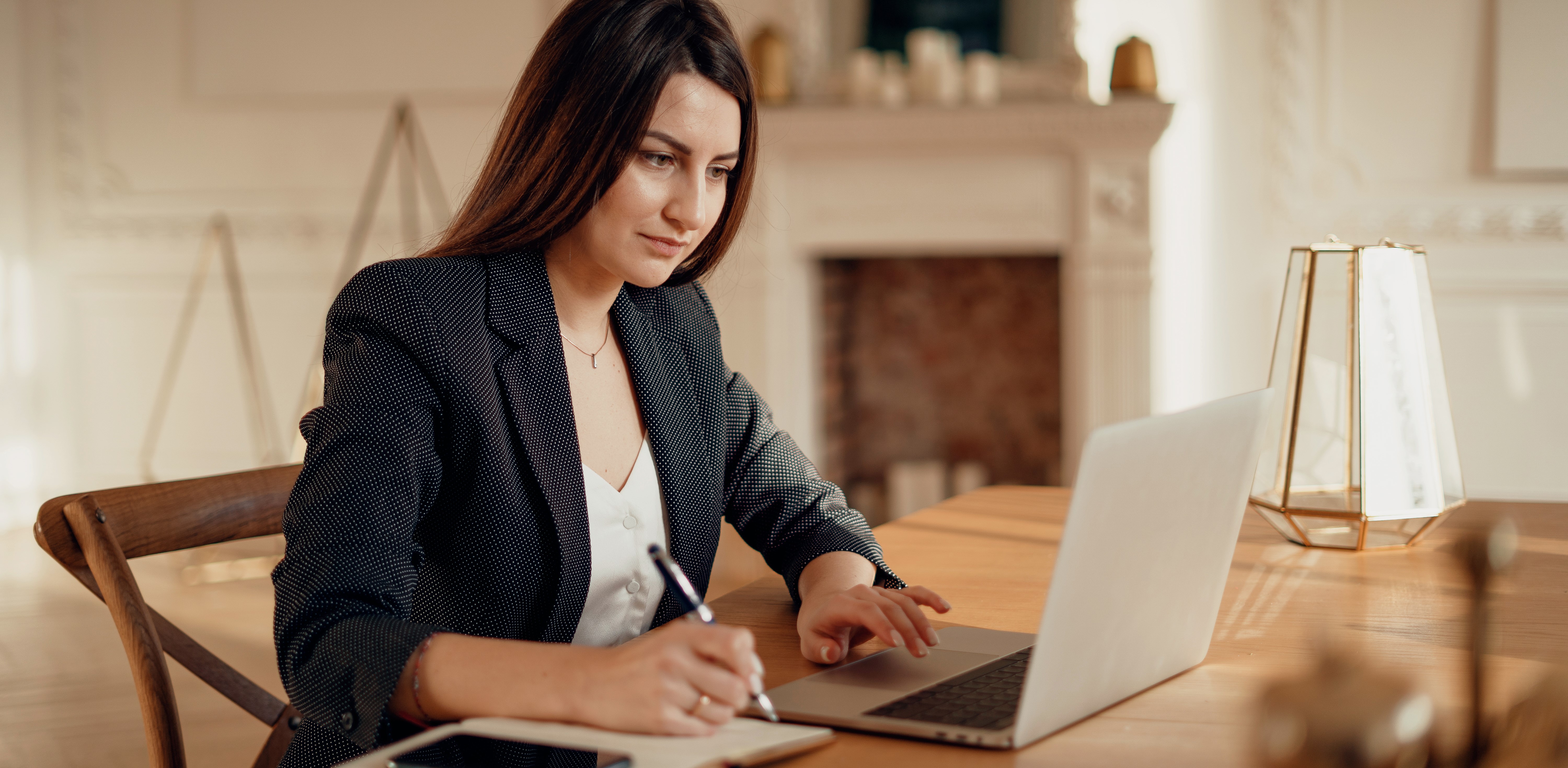 MODULE FOUR: Client Connection
Statement of Service:

Module Four provides you with proprietary techniques that set you above the fray, and has you coaching actual clients in life-changing breakthrough sessions. Your business focus will further hone during this period as you perfect your style and learn life transforming secrets. Your life coaching practice is beginning to be rewarding!
Promised Outcome:

At the end of Module Four, you will have some actual coaching experience under your toolbelt, and you'll experience increasing confidence and clarity about being a Top Tier Life Coach specializing in your specialty designation.

This session includes a 55-minute private coaching check-in session.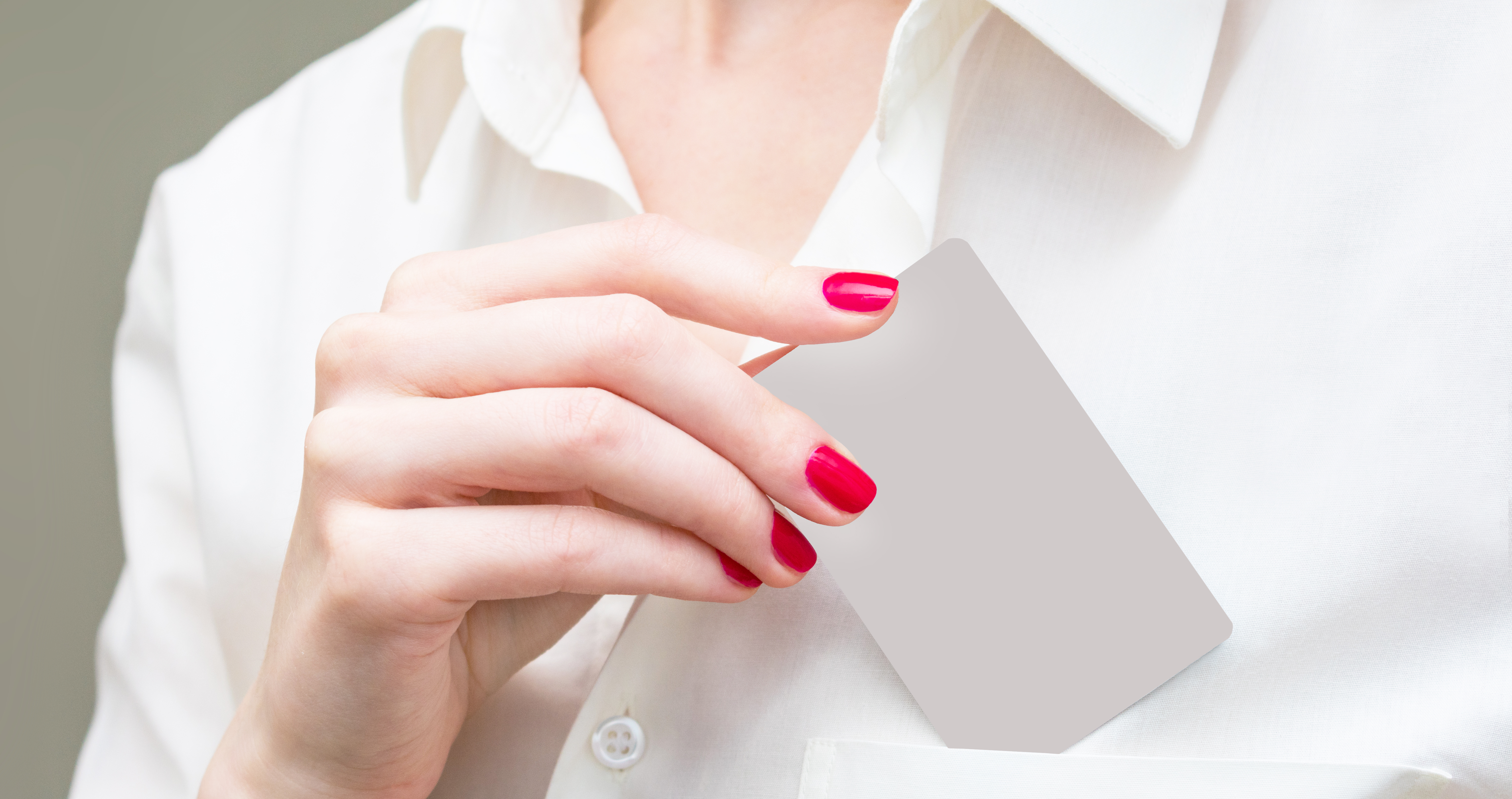 MODULE THREE: Branding & Marketing YOU
Statement of Service:

Module Three takes you deeper into branding and marketing yourself as a Top Tier Life Coach, even as you continue to attract your ideal clients. Your values, beliefs, and culture influence your brand. In this module, we'll bring it all together in a branding package that reflects who you are and why you do what you do as a Top Tier Life Coach.

Promised Outcome:

At the end of Module Three, you will have determined your branding colors, logo design, and will have a 15-second written and recorded mission statement of exactly what problem you solve for your clients. You will have created your branding package and that's an important and exciting step!


This session includes a 55-minute personal coaching check-in session.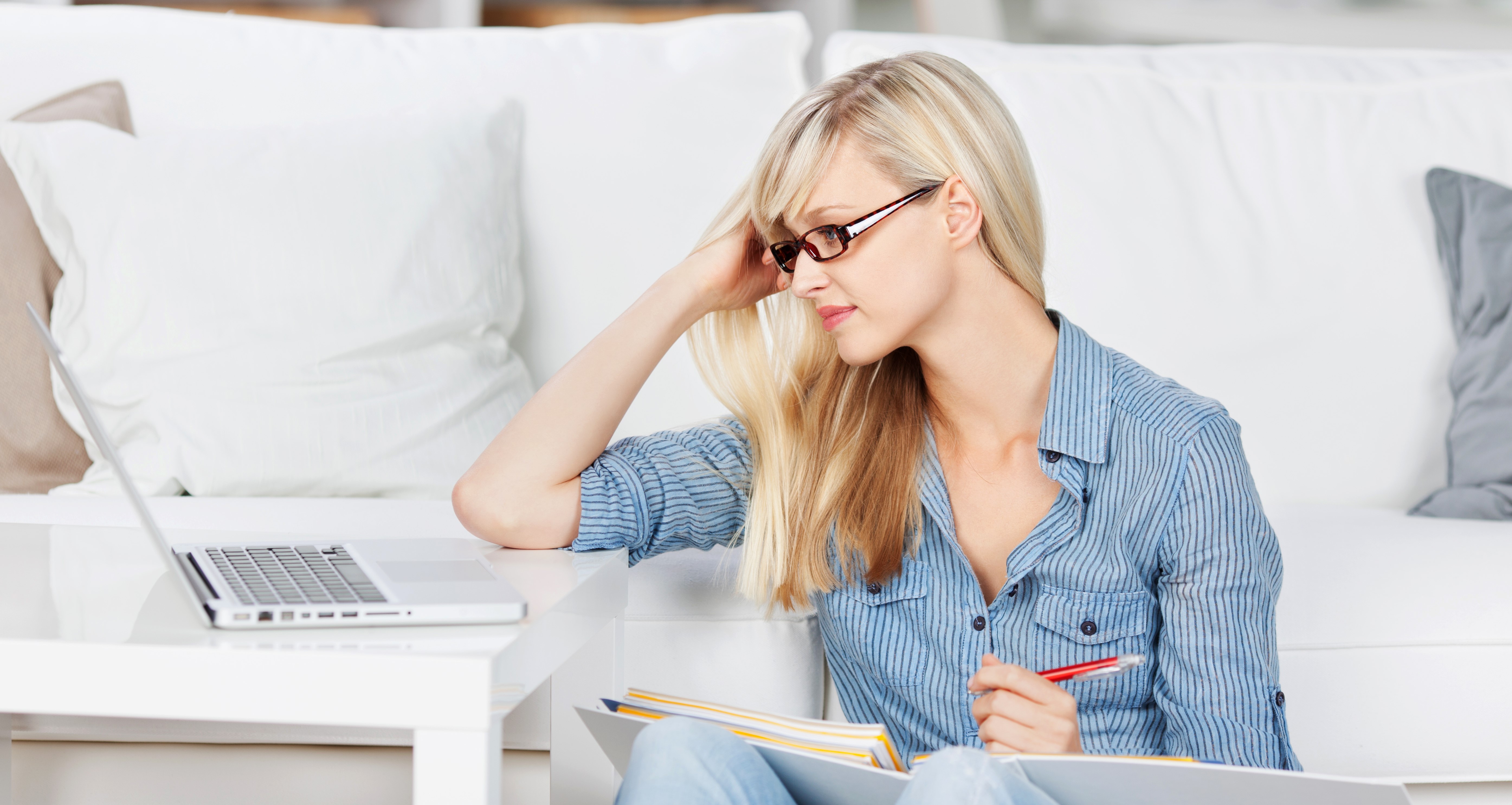 MODULE FIVE: Custom Coaching Portfolio
Statement of Service:

Module Five focuses on customizing your exact specialty as a Top Tier Life Coach. We curate and provide you with your own personal portfolio using information pulled from prior lessons, interviews, and decisions, allow the creation of your personally unique coaching tools. The value of this Custom Coaching Portfolio cannot be overstated.
Promised Outcome:

At the end of Module Five, you will have a customized coaching portfolio, designed for the specific coaching needs of your client base. This customized coaching portfolio is instrumental in further catapulting you into your new lifestyle and identity as a Top Tier Life Coach.
This session includes a 55-minute personal coaching check-in session.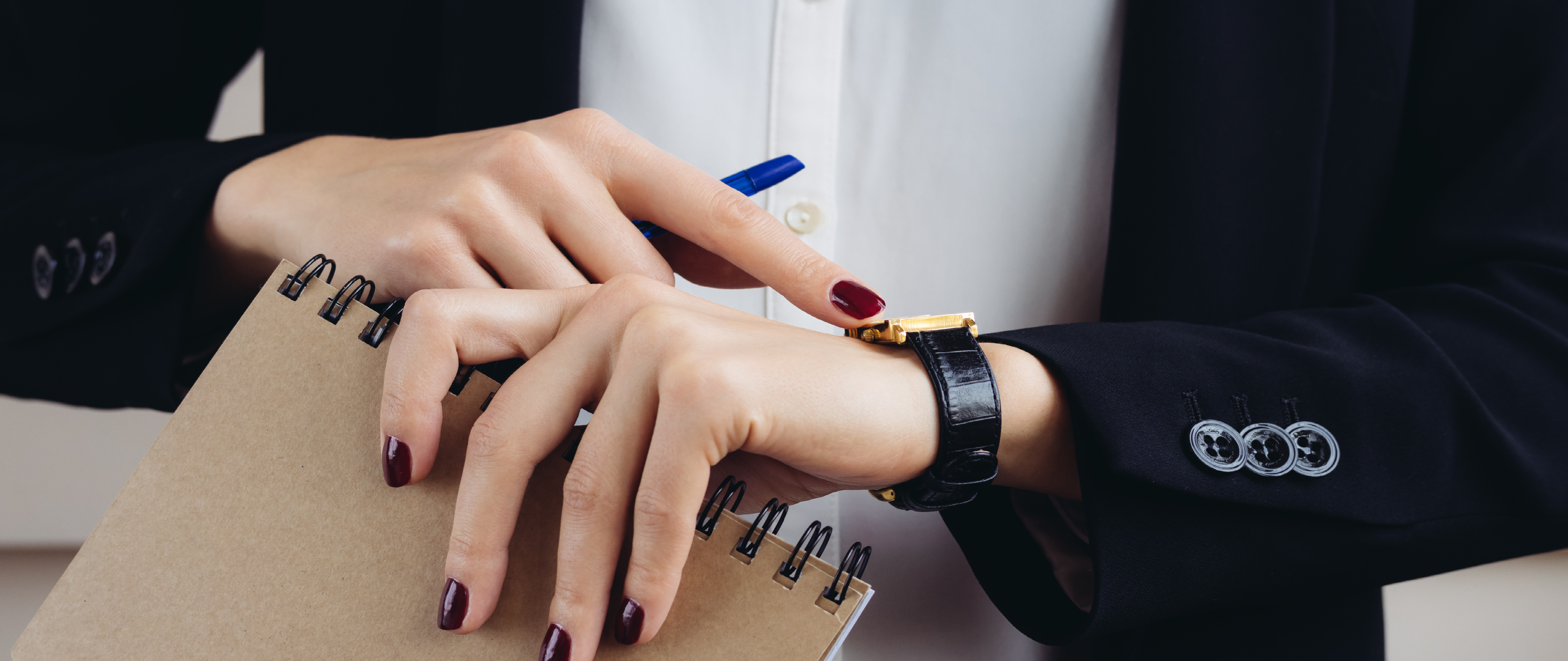 MODULE SIX: Time Saving Technology
Statement of Service:

Module Six lays out the select forms of technology that will attract ideal clients, boost your sales, increase your social standing, without wasting a moment of your time.
Promised Outcome:

By the end of Module Six, you will be technology rich and not time poor! You'll know where, when, how. and why to steer clear of some modes of technology, while diving head first into others. This module is worth its weight in gold for a busy entrepreneur.

This session includes a 55-minute personal coaching check-in session.

Frequently Asked Questions
When does the course start and finish?
The course starts now and is self-paced, with the caveat that your six (included) personal coaching check-in calls are scheduled at the end of each module. Overall, YOU decide when you start and when you finish.
How long do I have access to the course?
How does lifetime access sound? After enrolling, you have unlimited access to this course for as long as you like - across any and all devices you own.
How long is the course?
The course is six modules, plus certification. Some modules may require less time than others. An average length of time investment is six months to full certification; one month per module is standard. Certification takes only a few days once the coursework is completed successfully.
When can I actually start coaching?
We have a built-in Quick Start Process that has you attracting your ideal clients within the first module.
What if I am unhappy with the course?
We would never want you to be unhappy! If you are unsatisfied with your purchase, contact us in the first 30 days and we will give you a full refund.
Now you've seen a peek at what's in store for you if you decide to apply for enrollment in the Top Tier Life Coach Certification Program. How are you feeling about your potential to actually create the lifestyle you deserve? Are you feeling doubt? Fear? Sarcasm? Cynicism? Excitement over the possibilities?
We address ALL emotions, all feelings from A to Z.... And they're all perfect. Every emotion you have sends you messages. We love to help you learn to decipher the meaning, so you'll have the means to teach clients to grow from their emotions.
Maybe you're feeling fear, or hesitancy (which is fear in disguise). We understand your full spectrum of emotional reactions to the possibility of not only changing careers, but essentially transforming your life, even as you learn the tools to transform the lives of others....
Does this resonate with you:

Maybe you currently work in an industry where you don't feel respected, or you believe others don't listen to your point of view or acknowledge your value. But "better the devil you know" keeps you in this miserable position where at least you get a paycheck....
Many graduates of Winged-Women™ Academy have come to us after having been employed in "traditional men's fields" (law enforcement, attorneys, commercial real estate, financial advising, corporate positions, etc.) where they were harassed, or ignored, or not taken seriously, or outright abused. The truth is, most women have stories about sexual harassment, or worse....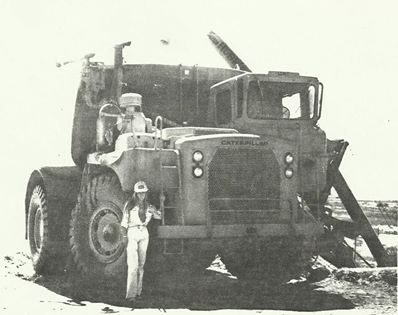 In fact, it may interest you to know that our founder was one of the first female members of the Teamsters Union in America. She has many stories about surviving as a woman working in a "traditional men's" occupation. That history of surviving in a predominantly male field was the catalyst that eventually led to the founding of The Winged-Women™ Academy.
The Winged-Women™ Academy has had many clients who have left unfulfilling jobs to transform their lives beautifully and authentically, and you could be one of them too.
You'd be surprised by the number of women who come to the Winged-Women™ Academy as attorneys, human resources managers, business associates, and other professions that have led to disappointment, and leave as happy, fulfilled life-coaches providing quality services in myriad topics.
When you're a certified life coach, you will be respected in your field.

You'll also write your own life story, per your values and passions.

It's completely up to you what that looks like.
Whether for a reinvention of yourself, or for a full transformation into the career and woman and life you were meant to live, we're here for you
The Winged-Women™ Academy, provides the support, the guidance, the skillset, the whole mind-body-spirit-set to help you to create the life you desire. As you step more and more fully into your wholeness -your unique feminine power, you will see your life naturally transform.
And this top tier level of extreme transformation is what you'll be giving to your clients when you become a certified Top Tier Life Coach.
Isn't it time you stop wasting even one more moment of your precious life, working under anyone else's unappreciative terms?
Isn't it time you step into the life you deserve?
Your transformation starts the minute you enroll using the button below. And if for any reason you are not accepted into the Top Tier Life Coach Certification Program, your payment will be immediately refunded (within 24 hours).
ENROLL NOW. Your life is too precious to waste.
When you ENROLL, you will receive a confirmation email directing you to a calendar where you will schedule your intake interview. The next steps to take will be revealed in detail in your inbox within minutes of your ENROLLMENT.
Just click the button below: